PUT YOUR FOOT
DOWN AGAINST FUNGUS
FIGHT FOOT AND SKIN FUNGUS
WITH THE POWER OF GOOD BACTERIA
The microbiome-safe solution that fights foot and skin fungus quickly and effectively with the power of good bacteria! Your skin in a natural way back in a healthy balance.
The FNG spray contains a unique technology with live probiotics.
Effective alternative to existing medication that is as safe as skin care.
Without side effects, even for the most sensitive skin types.
Suitable for cracked feet, dry feet and unpleasant odors.
Patented formulations with 100% microbiome-safe ingredients.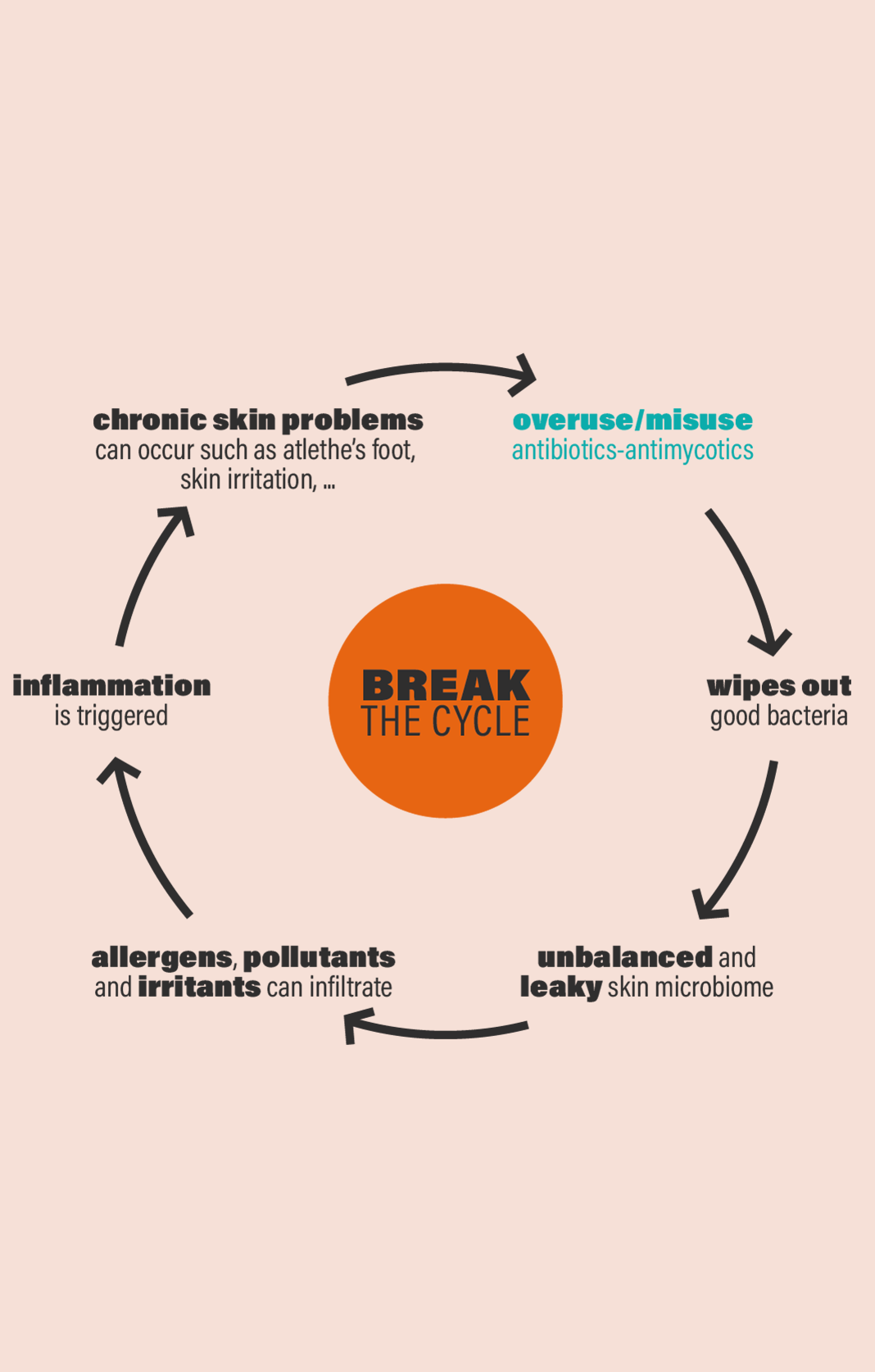 TAKE FUNGI AND BAD BACTERIA OUT OF PLAY
The skin microbiome is a protective layer of an army of bacteria that protect you from fungi, skin problems and inflammation. The antibacterial ingredients in antifungal soaps and classic soaps upset this balance, causing your good bacteria to skedaddle.
FNG breaks this vicious circle naturally: a revolutionary therapy that is as effective as antifungal drugs and safer than conventional cosmetics!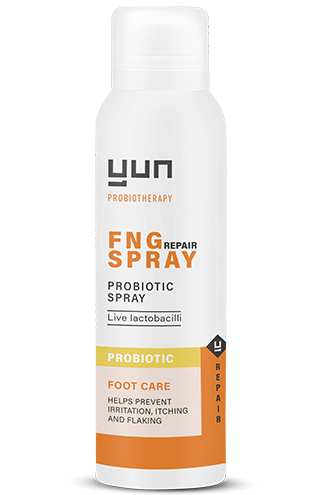 Probiotic spray with live lactobacilli as proven protection against bad bacteria and fungus.
Actively restores the microbiome and prevents itching, scaling and irritation
Also for skin folds, fissures, sweaty feet, toes and soles
Microbiome safe wash gel that protects and strengthens the microbiome.
Contains prebiotics inulin and fructose as a nutrient for the good bacteria on the skin
Also for skin folds, fissures, sweaty feet, toes and soles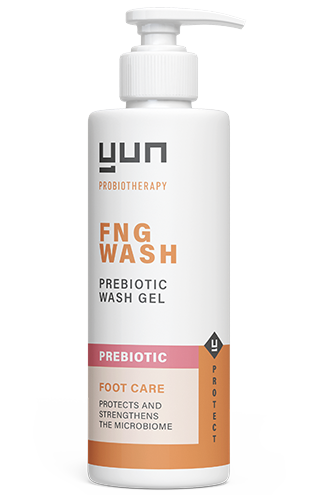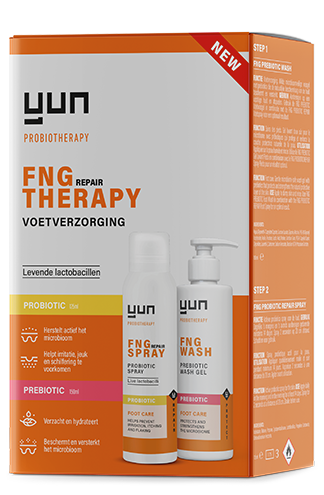 FNG PROBIOTIC Feet Spray + FNG PREBIOTIC Feet Wash
The FNG PROBIOTIC Spray actively restores the microbiome and prevents itching, scaling and irritation
The FNG PREBIOTIC Wash is microbiome safe and contains prebiotics inulin and fructose as a nutrient for the good bacteria on the skin. 
WE LEAVE NOTHING TO CHANCE, ESPECIALLY NOT YOUR MICROBIOME
It took a lot of work: for more than 10 years, scientists at the University of Antwerp researched alternatives for fighting fungi on the skin, resulting in FNG.
FNG Spray adds billions of good live bacteria to your skin to restore your skin microbiome to a healthy balance.
FNG strengthens the natural balance and actively restores the protective skin flora, so that bad bacteria do not stand a chance.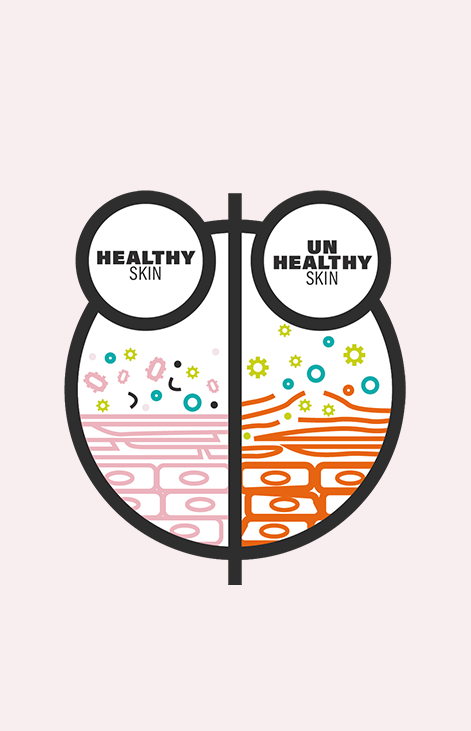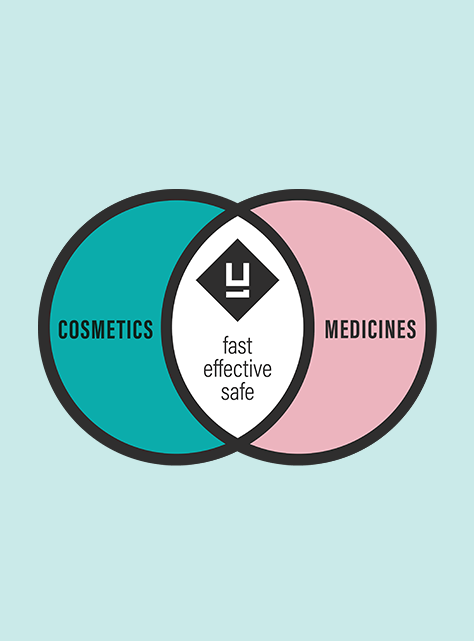 BACTERIA = GUARANTEED GOOD
In our dermatological evaluation study, 94% of patients showed a strong improvement. This study was conducted by 98 dermatologists on 145 patients.
FNG Spray contains live Lactobacillus strains
(YUN-S1.0; YUN-V1.0; YUN-V2.0) that combat moulds effectively and sustainably.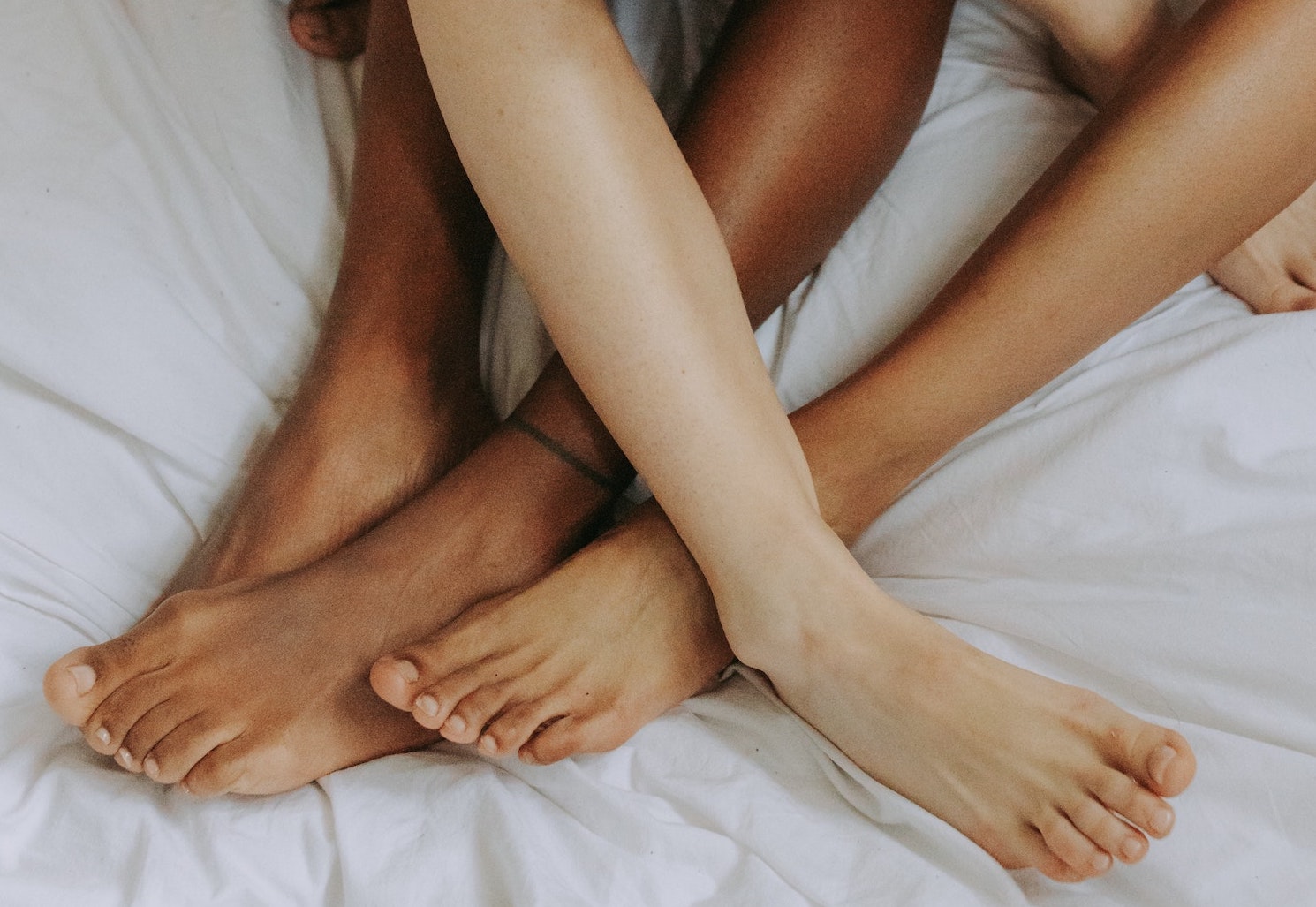 How does a (foot) fungus develop?
Foot fungus, fungal infections and smelly / sweaty feet indicate an imbalance in your skin flora, usually caused by washing yourself too often with soaps that contain aggressive and antibacterial ingredients. When showering, you stand with your feet in soap for minutes at a time, making your feet almost sterile and damaging your protective microbiome. The naturally occurring fungi in your bathroom no longer have any competition from your microbiome and take over...

FNG helps reduce athlete's foot, flaking, dry feet, itching,crevices and other irritations. FNG contains millions of good bacteria that fight the bad fungi and balance the skin flora. A balanced skin flora also prevents future skin irritations.
Wash your feet and dry them thoroughly. Don't forget to dry the space between your toes properly too. Shake the FNG Spray heavily and spray onto the problem area from a distance of 20 cm. Spray in short bursts of one second. After you have sprayed the problem area, wait a few minutes before putting on socks and shoes.
Yes, the FNG Spray does contain good bacteria. The patented YUN bacteria (YUN-V1.0, YUN-V2.0 and YUN-S1.0) in the FNG Spray have been specifically selected to combat athlete's foot.
Yes, smelly feet are caused by bacteria, yeasts and/or fungi that use sweat as a breeding ground. YUN's FNG Spray can help against this.
Yes you can! FNG Spray also helps to fight the fungi in your shoes and socks and reduces the chance of reoccurrence of fungi. Ideally, spray FNG on your socks after washing them.
We recommend to use YUN SKN Wash because it supports the fuctionning of the good bacteria in the FNG Spray. Most soaps on the market often contain antibacterial ingredients and preservatives that influence the action of the good bacteria.
Better not, because most sprays contain antibacterial ingredients that disrupt the function of the good bacteria in the FNG Spray.
FNG Spray should be stored at room temperature. Make sure the spray is never exposed to temperatures above 24°C.
Depending on the size and location of the problem, an average of 2 to 6 weeks are needed to treat itching, irritation and flaking. Continue FNG for at least one week after visible healing.
Of course you can! You can safely use all YUN products during pregnancy and when breastfeeding. Did you know that we use the same strains of bacteria that protect newborn babies during their first months?
No YUN products and none of the ingredients have been tested on animals. The sale of cosmetics tested on animals is banned by law in Europe. None of the ingredients used is of animal origin.
STEP 1:
Wash your feet with SKN Body Wash. Don't forget to scrub between your toes.
STEP 2:
Dry your feet, including between the toes. Dry feet are a must before applying the spray!
STEP 3:
Shake the spray vigorously. Spray from a distance of 20 cm for a maximum of 2 sec. Also between your toes. With 1 second of spraying, millions of bacteria are transferred to your skin.
STEP 4:
Wait a few minutes before putting on socks or shoes.</p >
STEP 5:
Do this 1x (preventive) to 2x (curative) per day, preferably in the morning and in the evening and this for at least 2 weeks. Also use in socks, shoes or between the skin folds.


+32 (0)3 443 04 70
info@yun.be
Galileilaan 15
2845, Niel
Belgium