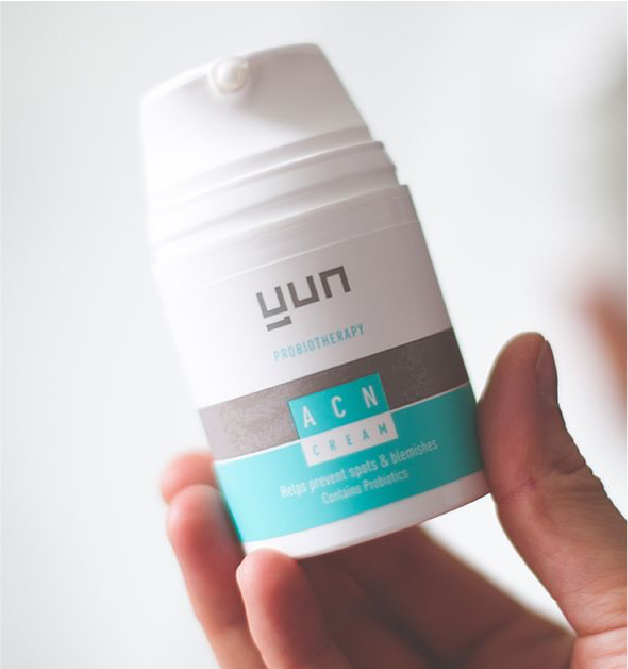 A group of scientists at the University of Antwerp questioned the current skincare market. Although we are living cleaner and skincare routines are more established than ever, skin conditions and auto-immune disorders are quickly becoming more frequent. A puzzling mystery that triggered many studies and an astounding trip through the skin microbiome and our immune system.
Then, at the end of November 2016, YUN and the University of Antwerp announced their breakthrough. After years of research & development, we were able to select specific bacterial strains that are the perfect fit to fight harmful ones, using novel technologies keep them alive in cosmetic formulations. A new way of health- and skincare had risen: probiotherapy.
Probiotherapy is a therapy focused on restoring the skin microbiome balance by using good live bacteria to reduce skin conditions and disorders. Instead of killing all bacteria, we add millions of good live bacteria to repair, protect and strengthen the skin's protective layer, the skin microbiome. Read more about probiotherapy here: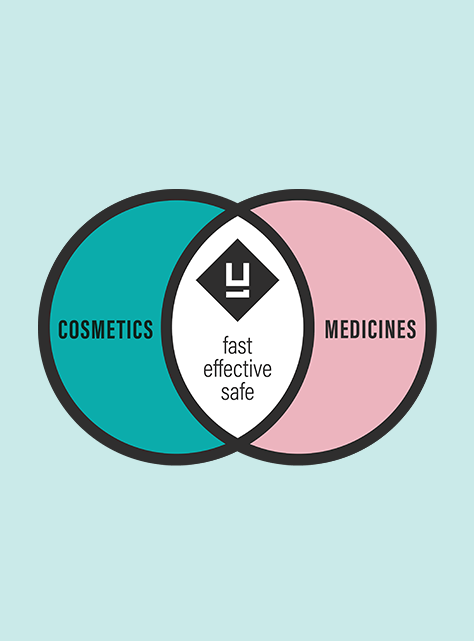 To grasp the gravity of the importance of probiotherapy, we need to understand these three major bits. Let's dive into them!
To grasp the gravity of the importance of probiotherapy, we need to understand these three major bits. Let's dive into them!
WHY ARE WE OBSESSED ABOUT YOUR SKIN MICROBIOME?
WHY ARE WE OBSESSED ABOUT YOUR SKIN MICROBIOME?
Each and every one of us carries around one and a half kilos of microorganisms, known as the microbiome. Both in- and outside, our bodies are ecosystems that harbor a microbial universe that influences almost every system in the body. Most importantly, they're our tiny protective army that defends our health day and night. External factors such as stress, diet, and harmful substances in cosmetics such as soaps, lotions and creams can disrupt the balance of the microbiome.
Using the newest technology to map out the human microbiome, researchers started to see that the we're harboring host to an enormous invisible ecosystem of microorganisms. Consider the microbiome an important organ that helps us maintain the necessary biological functions to keep the chemistry of life running as effectively as possible!
Get into some micromazing details: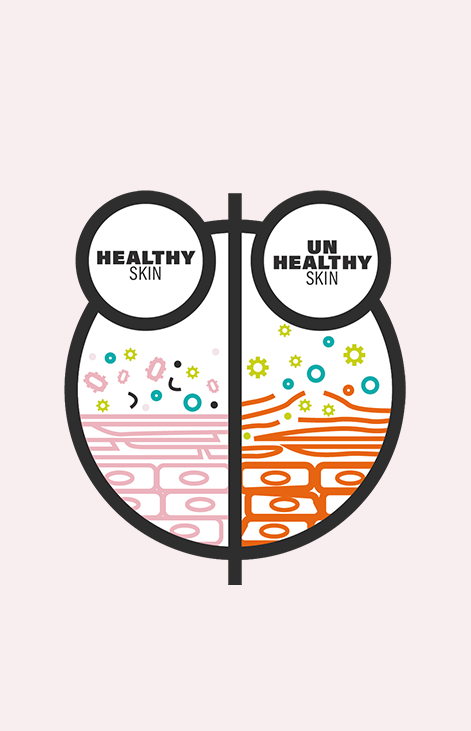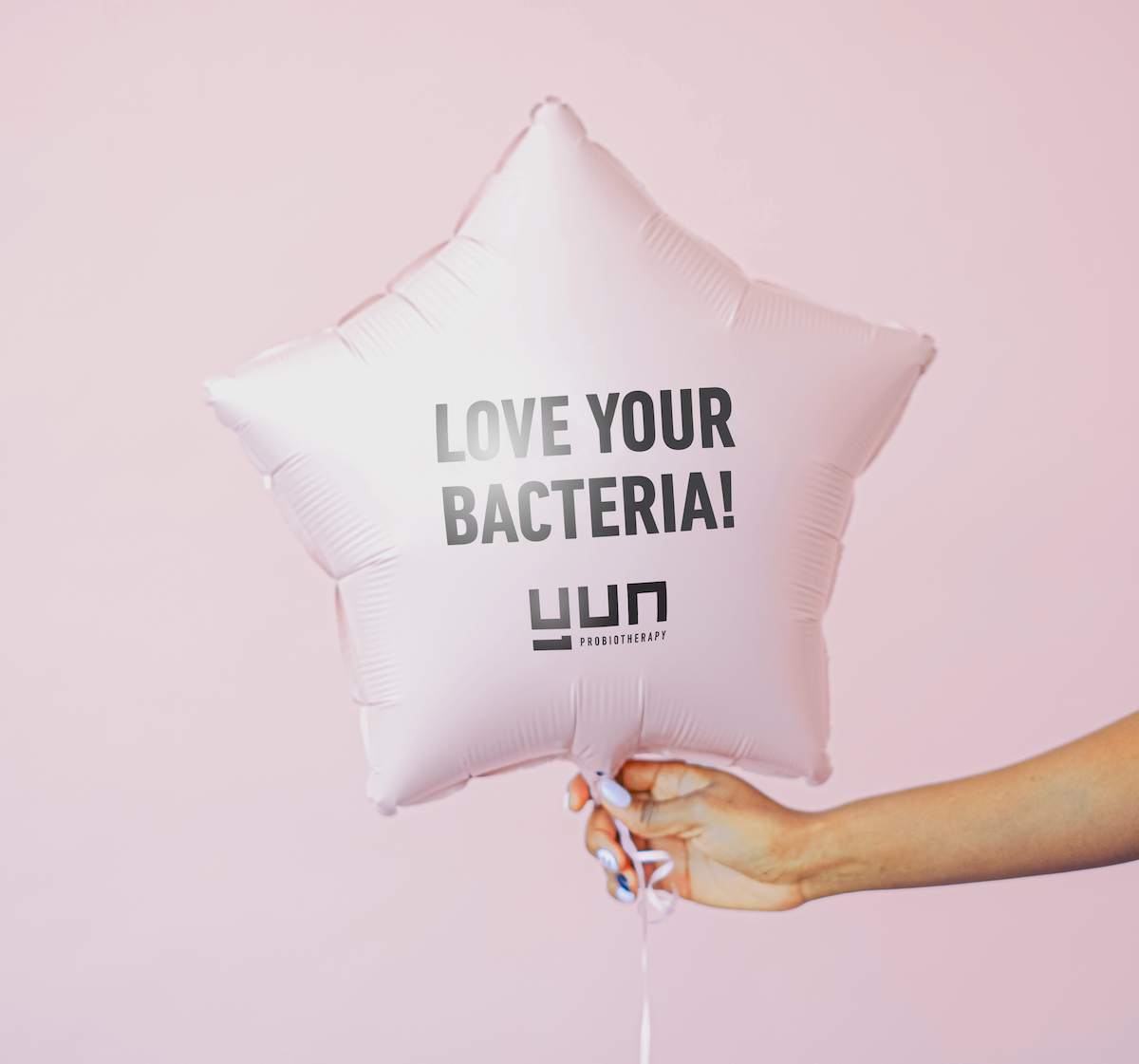 Hang on, aren't bacteria dangerous?
So, turns out that not all bacteria are "bad"! Studies have shown that bacteria living inside and around us are the core of our health. They take care of our living conditions, nature, health...
According to the WHO, antibiotic resistance will be deadlier than cancer by 2050, with deaths estimated at 10 million per year. How is that possible? Due to infectious diseases in the past decade, many thought negative of bacteria, trying to kill them all in an attempt to be healthy. Our modern lifestyle assaults the bacterial balance on our skin daily through an overuse of antibiotics and skincare containing antibacterial ingredients. As a result, our skin is severly stripped from its natural defense layer, stuck in a vicious circle of relapse.
After thorough research, YUN is convinced to debunk this misconception: the most effective and safe way to restore and protect our health and microbiome is by adding good bacteria. To break this pattern and redress our skin for once and for all we came up with the right toolbox. The -literally!- active ingredient in our products: live bacteria. We're proud to be the very first player worldwide that is able to incorporate live good bacteria in skincare to effectively combat specific skin problems without affecting the skin's natural balance.
Be part of the bacterial revolution and understand this subject more:
TECHNOLOGICAL PROGRESS
IN A TINY BOTTLE
The next challenge was to bring the bacteria to the skin alive. Complex ideas became an ingenious reality, resulting in a brand new patented microencapsulation technology and an aerosol technique to apply on the skin.
To avoid harsh preservatives and harmful ingredients, we carefully selected specific ingredients to keep your bacteria alive and safe. We selected airless packaging to guarantee probiotic stability and the efficiency of the active substances as well, which reduced the need for preservatives.
That's some high-tech skinloving stuff hidden in a tiny bottle!
Our yuniqueness shines through in multiple fields. We'd love to explain: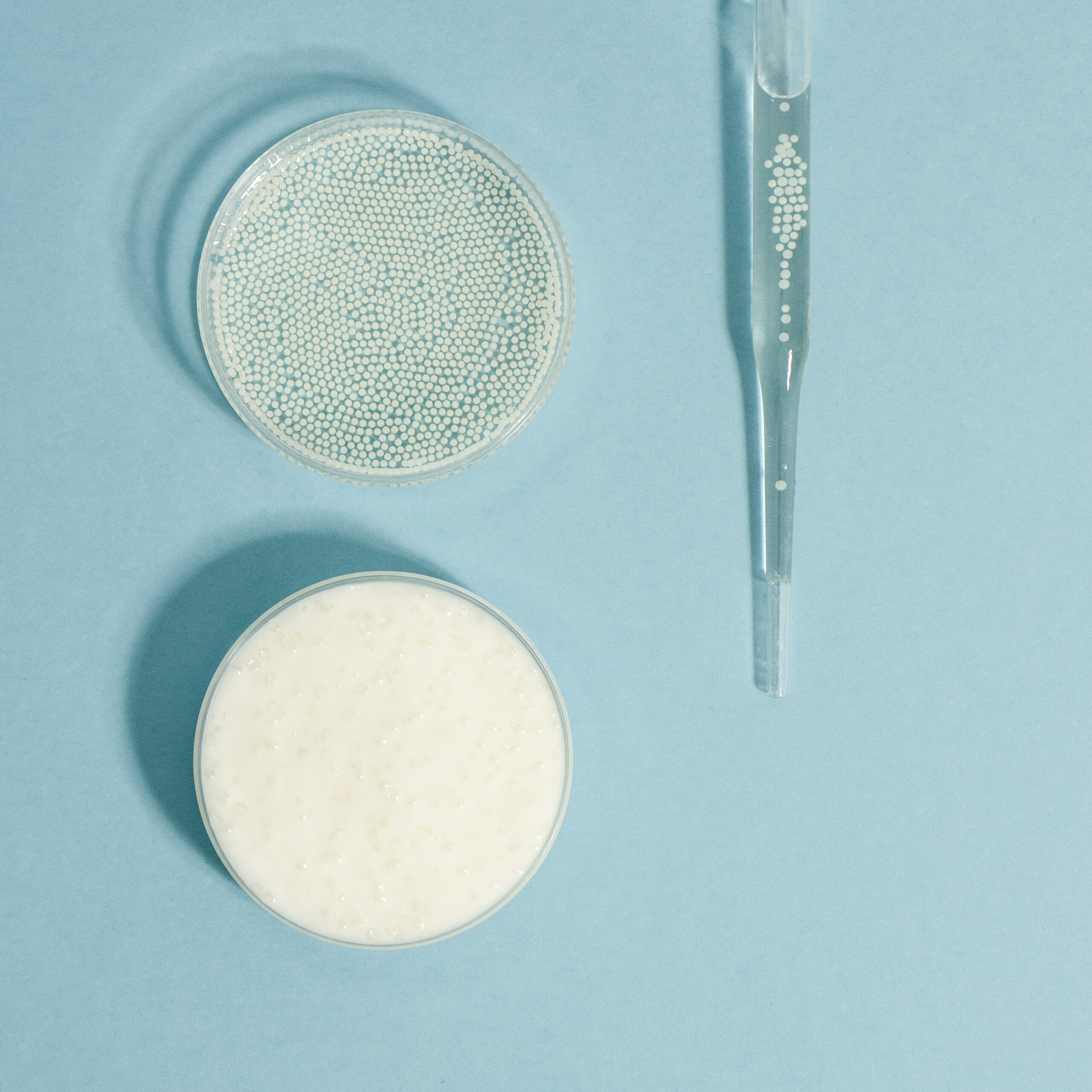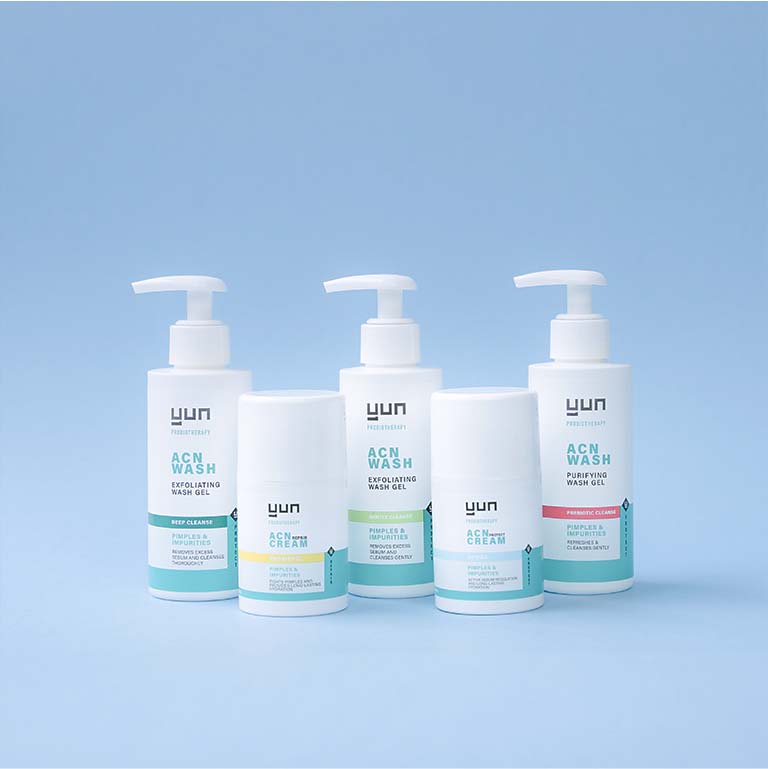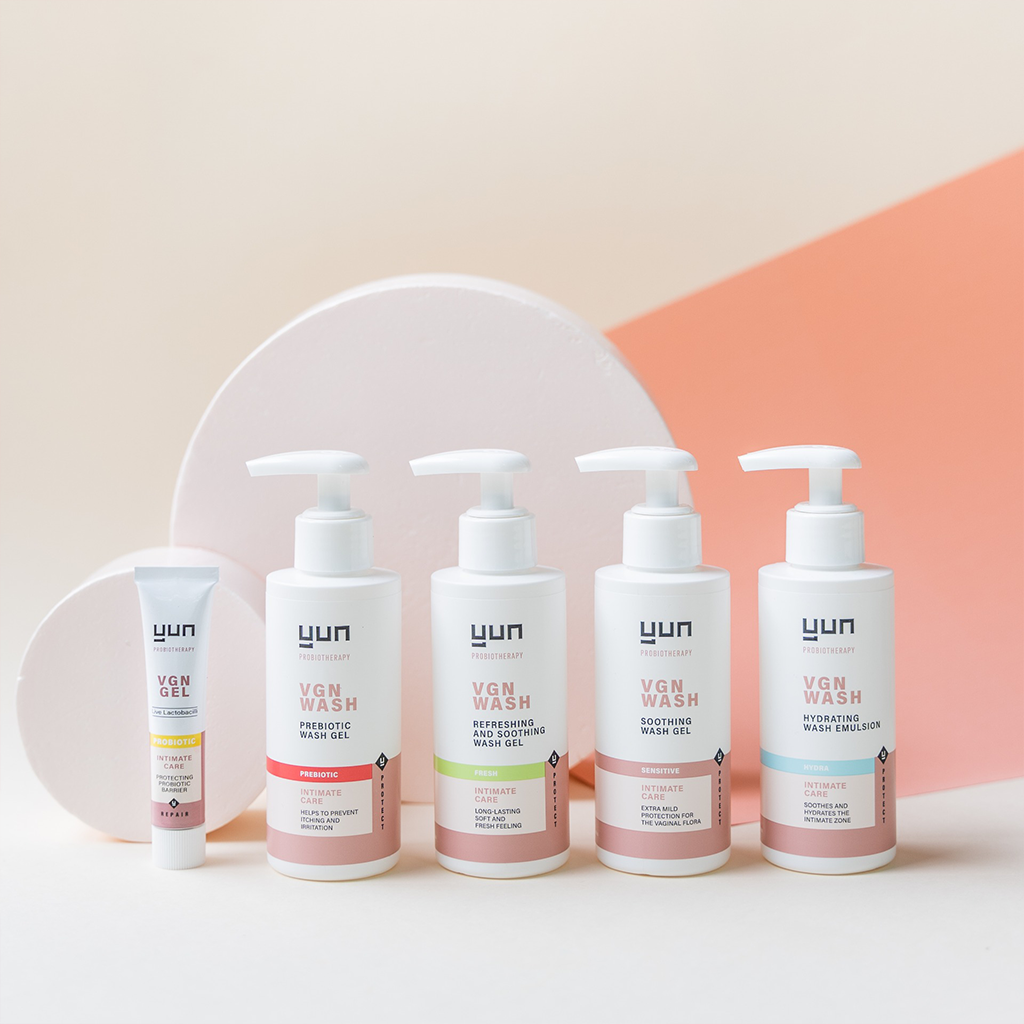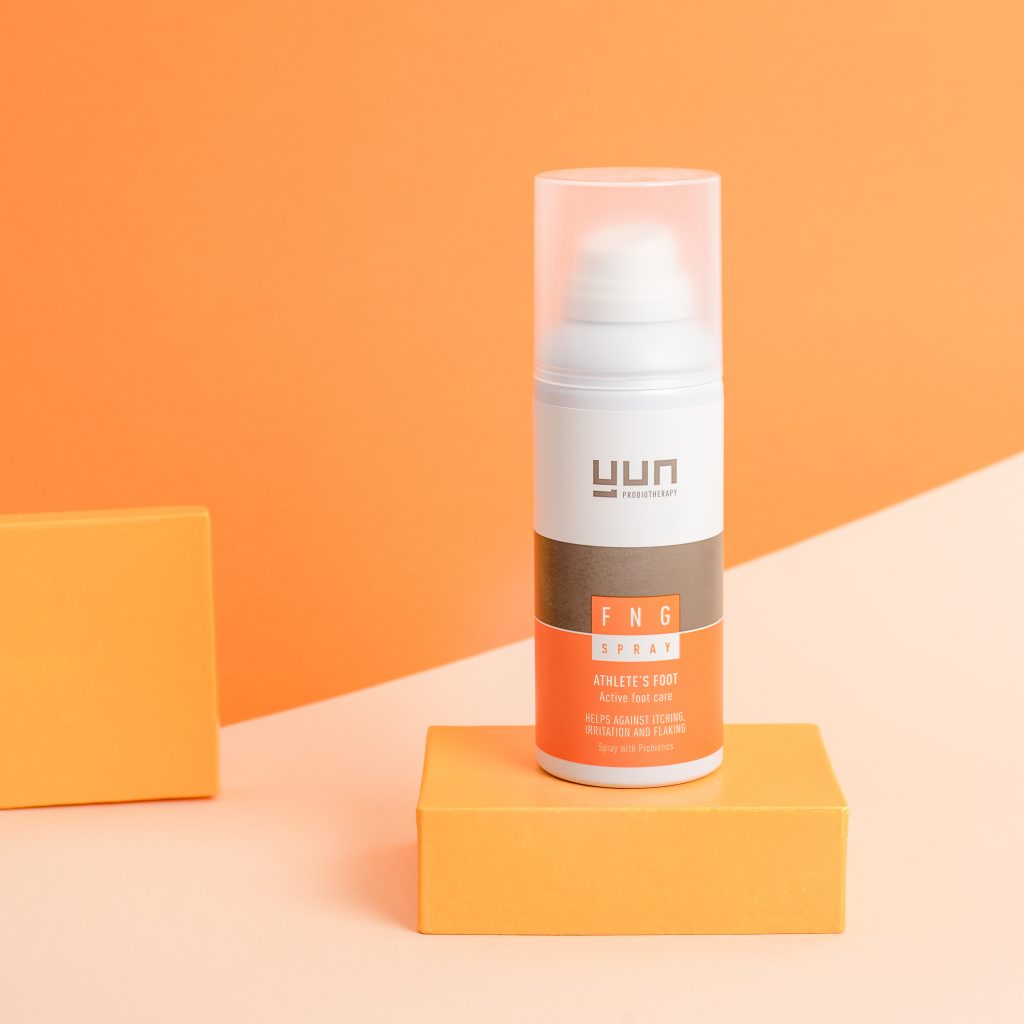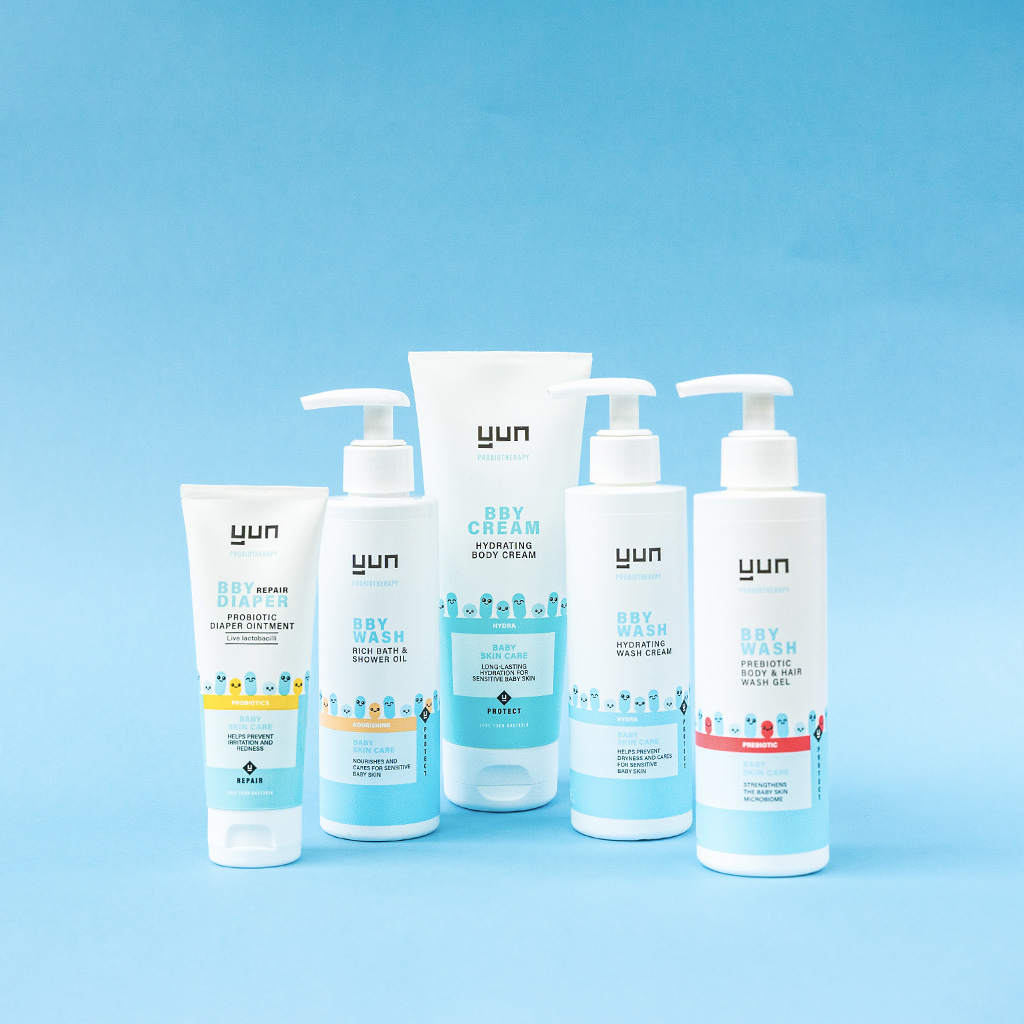 +32 (0)3 443 04 70
info@yun.be
Galileilaan 15
2845, Niel
Belgium