ANTIBIOTICS: A THREAT TO HEALTH
What is antibiotic resistance? And what does it have to do with a global pandemic like COVID-19? In short: the WHO predicts a threat for your health, which makes a bacterial-based healthcare priority number 1 to fight against bacterial resistance and the overuse of antibiotics.
WHAT IS ANTIBIOTIC RESISTANCE?
The term 'antibiosis', meaning "against life", was introduced by the French bacteriologist Jean Paul Vuillemin as a descriptive name of antibacterial drugs. When pathogens develop the ability to defeat the drugs designed to kill them, they become antibiotic-resistant. These bad bacteria and fungi can infect humans and animals, and the infections they cause are harder to treat than those caused by non-resistant bacteria.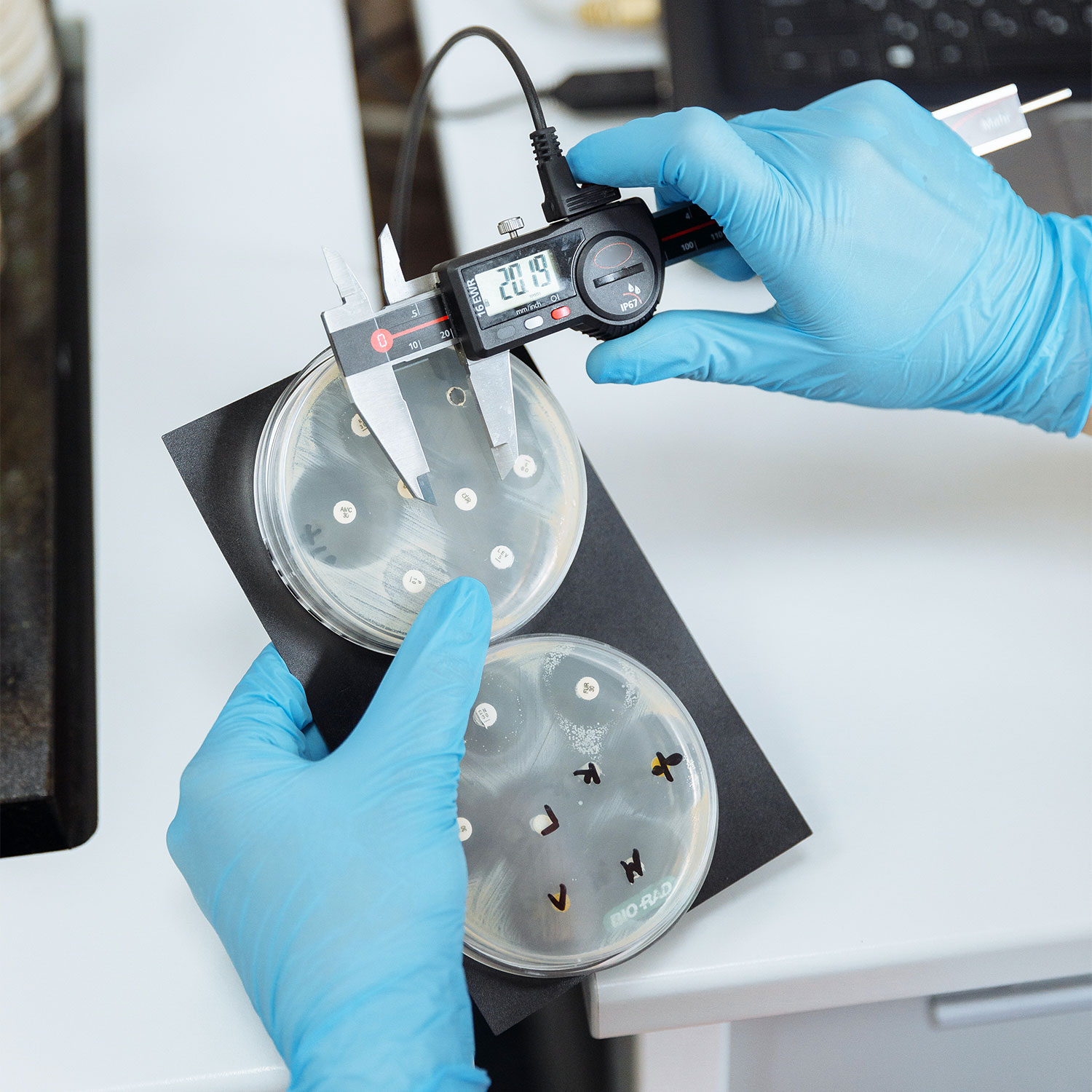 The WHO predicts that by 2050, 10 million people will die each year worldwide from the effects of antibiotic resistance. That is more than today's cancer and diabetes combined. A growing list of infections are increasingly becoming harder (and sometimes impossible) to treat as antibiotics become less effective. The world urgently needs to change the way it prescribes and uses antibiotics.
...BACTERIAL-BASED HEALTHCARE IS NEEDED
To fight antibiotic resistance in the long term, probiotherapy has emerged as the winning formula. Instead of killing all bacteria, the best way to fight pathogens is to add millions of good living bacteria to restore and strengthen our health in a sustainable way. Probiotherapy is an effective and fast alternative to current medication, being better tolerated and as safe as skincare.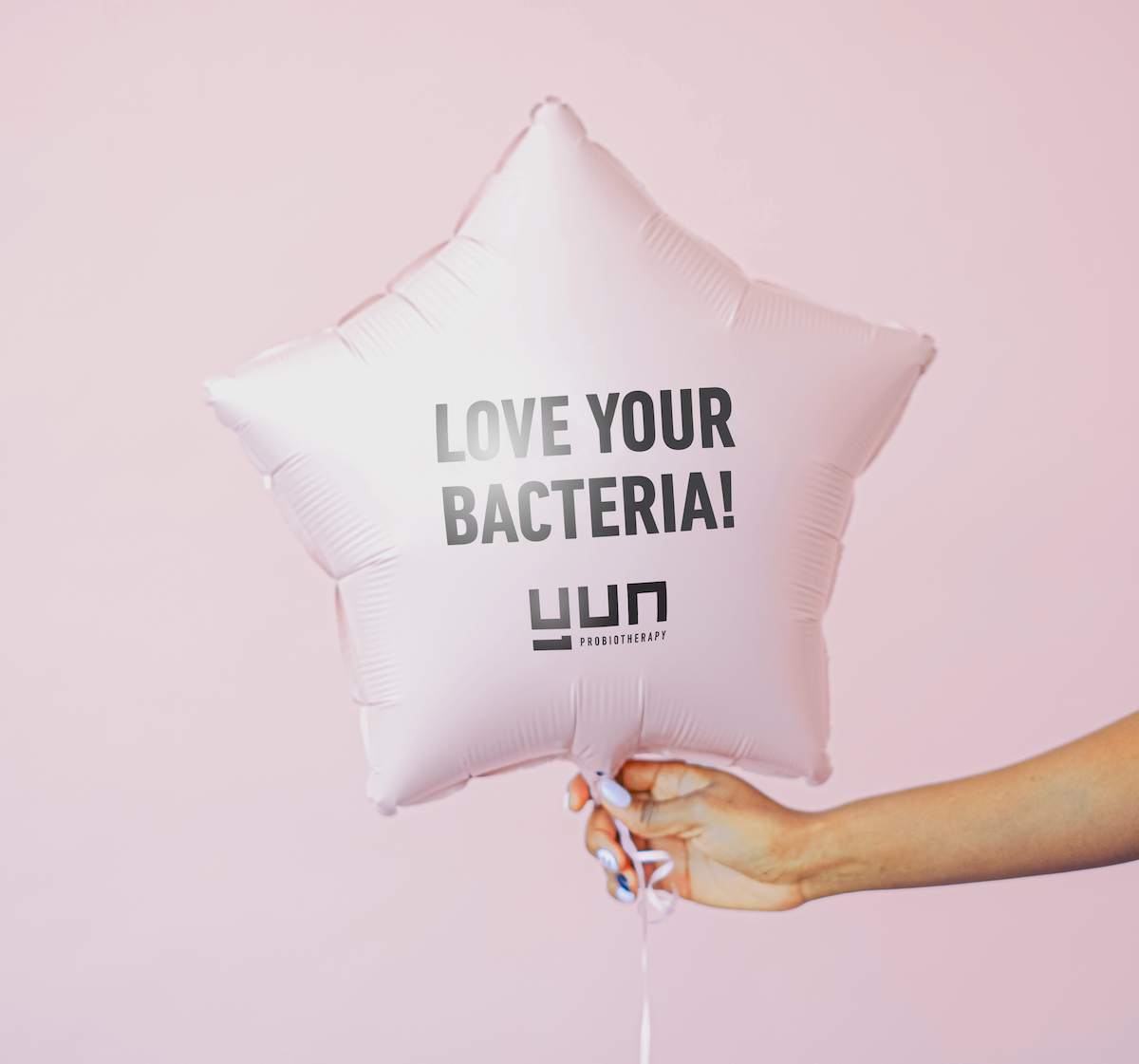 THE MICROBIOME AS KEY TO PANDEMICS
The recent coronavirus crisis also shows that microorganisms can have a major impact on our health and global economy. And yet there are still important gaps in scientific knowledge about alternative alternatives to the use of antibiotics or other strategies to boost our immunity. An important key probably lies with the microorganisms in and on the human body: the microbiome.
Together we can reduce the excessive use of antibiotics and antimycotics!







+32 (0)3 443 04 70
info@yun.be
Galileilaan 15
2845, Niel
Belgium