We all know that acne is an unpleasant skin condition, but have you ever wondered why it appears in the first place? We' ll give you the information you need to understand acne better. To defeat your enemy, you must first know your enemy!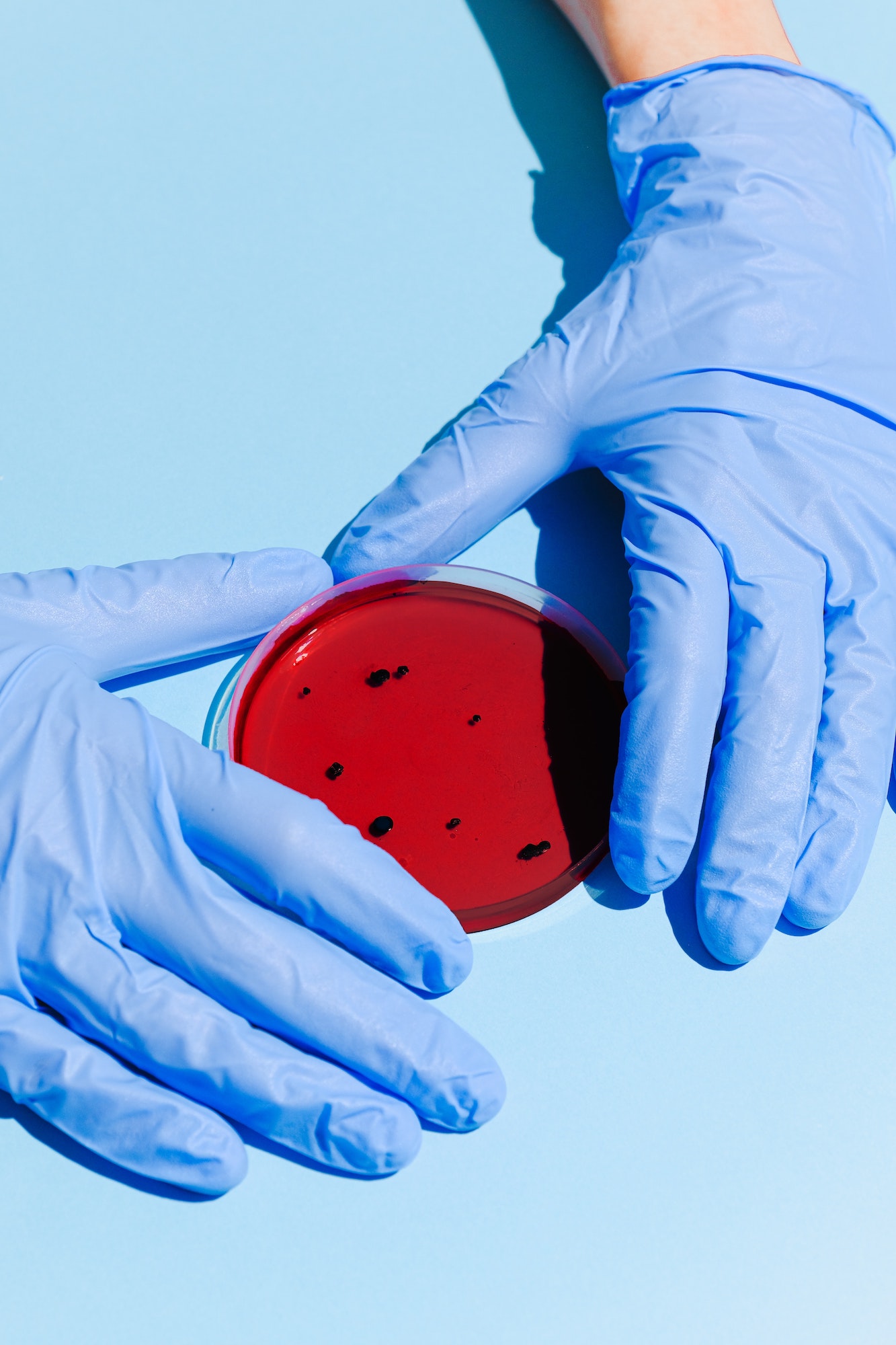 Acne is caused by a disruption of the bacterial population on the skin. Hormonal changes during puberty or in later life can stimulate the growth of Cutibacterium acnes. This overgrowth can trigger acne.
It is a naturally occurring and completely harmless bacteria that we all have. Acne only develops when this bacteria overgrows.
Acne and pimples have many underlying causes, such as hormonal fluctuations, diet, stress, medication, etc. This causes your skin to produce too much sebum and forms a breeding ground for bad bacteria.
GIVE YOUR PORES SOME BREATHING SPACE
Cutibacterium acnes also grows well in an oxygen-deficient environment. So you want to make sure your pores can 'breathe'. But when sebum, combined with dead skin cells, clogs the hair shaft, less oxygen is available. This encourages Cutibacterium acnes to multiply.
The overgrowth of Cutibacterium acnes triggers an inflammatory response from the immune system. A pimple is formed. The presence of Staphylococcus aureus (yes, another name that is difficult to pronounce) could also make this local inflammation worse.
DOES SEBUM SOUND FAMILIAR?
A hair has sebaceous glands that produce sebum. Sebum keeps the hair and skin greasy and protects the skin from drying out. The bacteria Cutibacterium acnes lives in these sebaceous glands. The bacteria feed on the fatty acids in the sebum.
The more sebum, the better the micro-organism can grow. Hormonal changes during puberty or the menopause can, among other things, increase the production of sebum.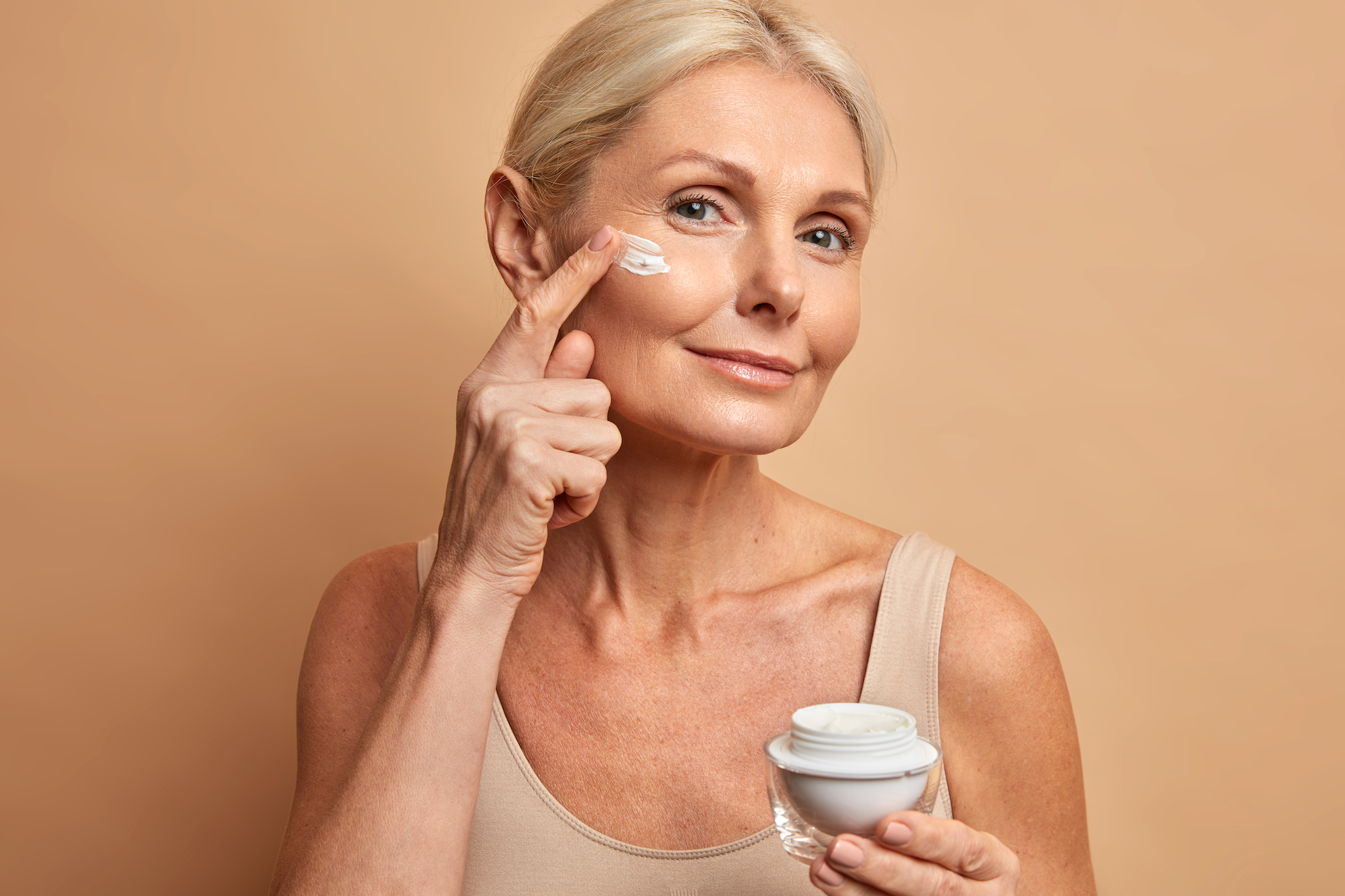 7 REASONS WHY ADULTS CAN HAVE ACNE TOO
Do you suffer from acne as an adult? You are not alone! It can be an inconvenient problem for many, but don't worry! It can be treated.